SMILE! HERE ARE OUR GLO FEATURED PRACTICE CONTEST WINNERS!
Congratulations to our GLO Featured Practice Contest Winners! 
Dr. Anna Schultz and her team over at Schultz Family Dental of Newnan, Georgia, won the grand prize. They love GLO because of the dazzling results, no sensitivity for their patients, and the fun and ease of use of the GLO kit.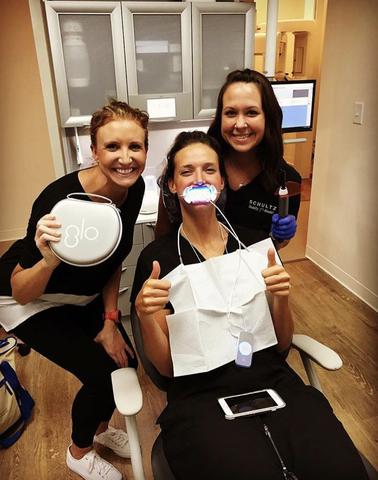 Dr. Jamie Epperson and her team at Twelve Oaks Dental Clinic in Graham, Texas, also won by showing us how easy it is to GLO almost any time and any where - including when you have to shovel a little holiday snow!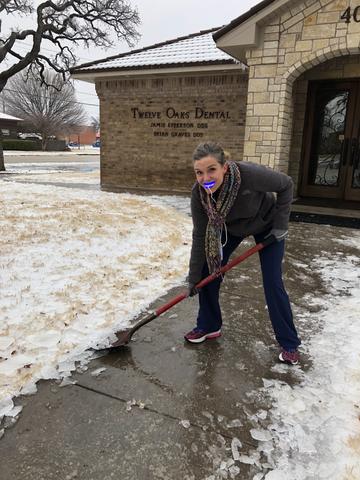 We'd love to see how you GLO and keep building beautiful smiles!